This page captures construction of several pieces; the fuselage top covers, and the cowling.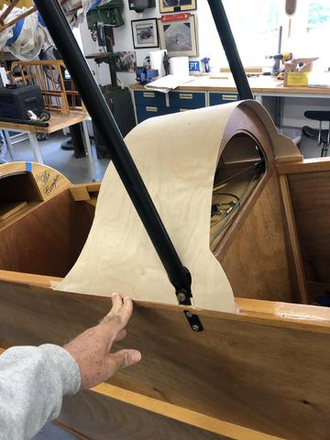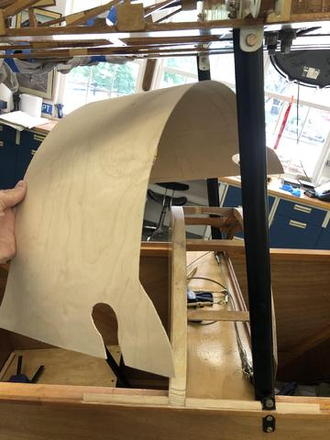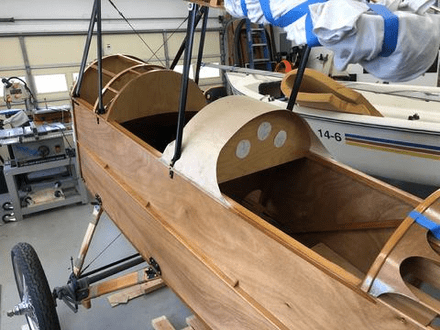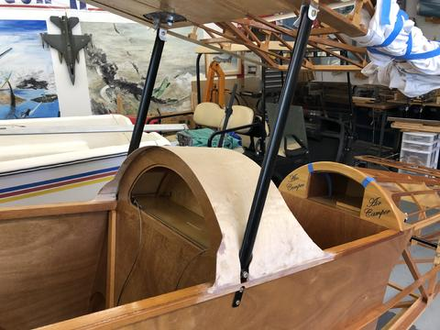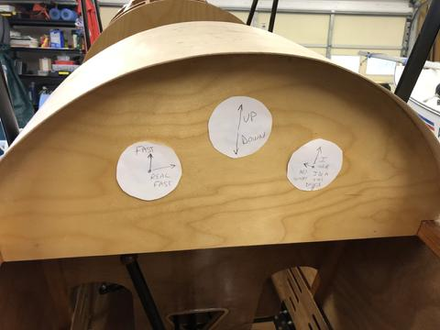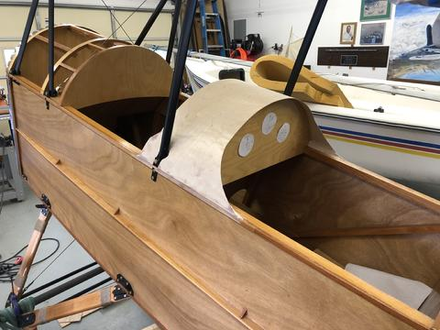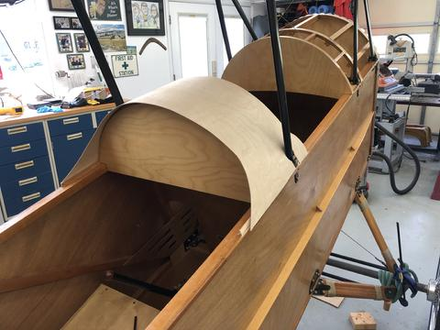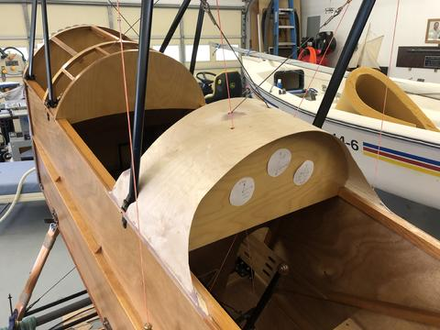 Cowling parts, firewall forward...
The pictures here may not be in the correct order, as I batch loaded them. I will try to arrange later.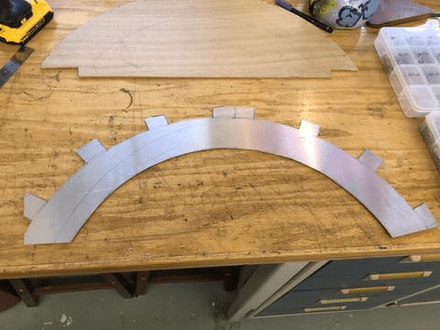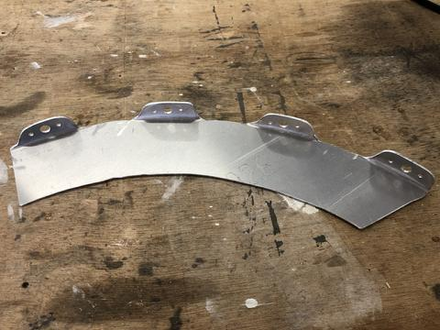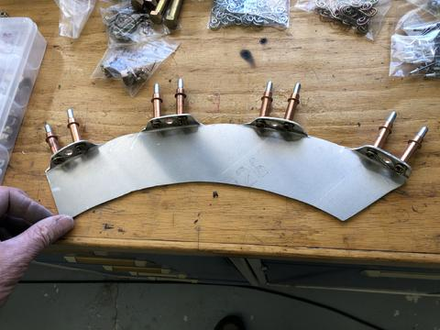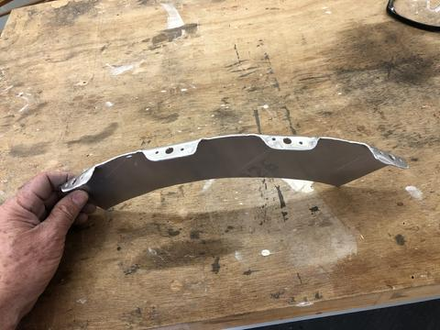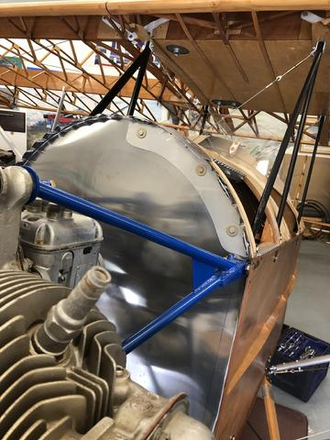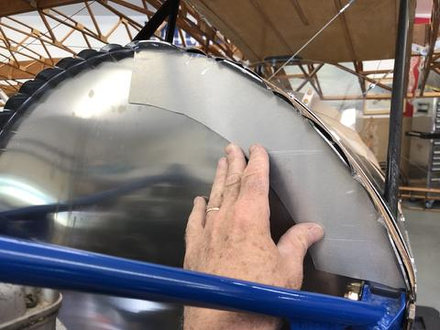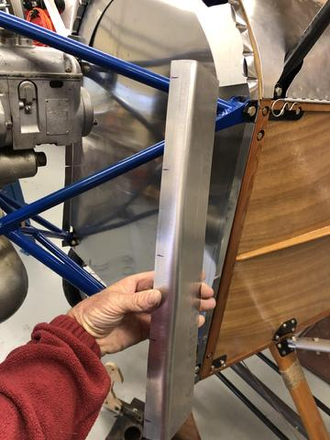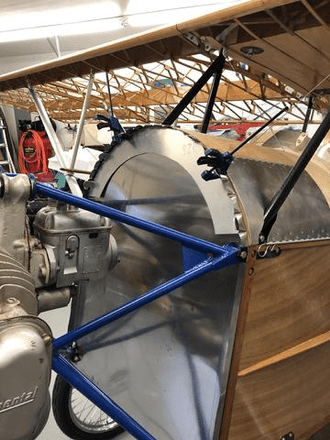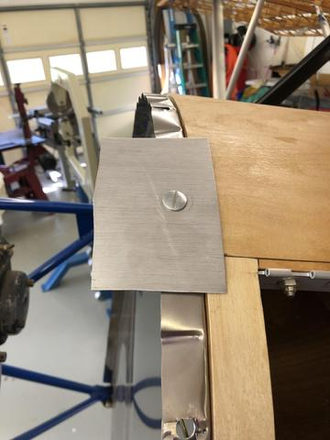 March 2021Started planning and fabricating the metal pieces of the cowling, from firewall forward. I began by designing and making attachment points, around the firewall. I used a little thicker alluminum and made pieces I could attach the fire wall with AN3 bolts. On these I installed Dzus fittings. I think these Dzus fittings will give the best security while allowing the easiest removal and reinstall.
Hours: 2.0