My Pietenpol "Air Camper" Project
The plans for my Pietenpol Air Camper (Long Fuselage) arrived on 11 Feb 2008, and the construction process started shortly thereafter. To view my construction process, click on the project buttons below.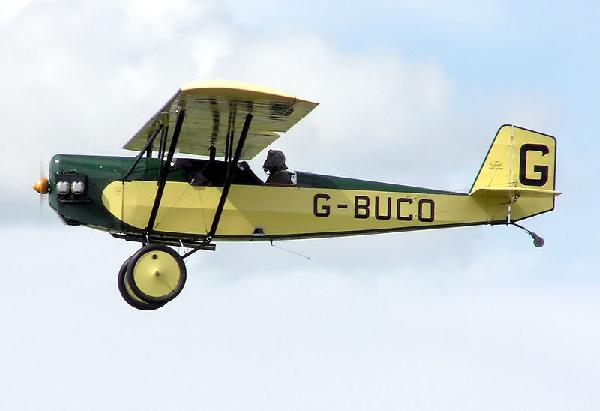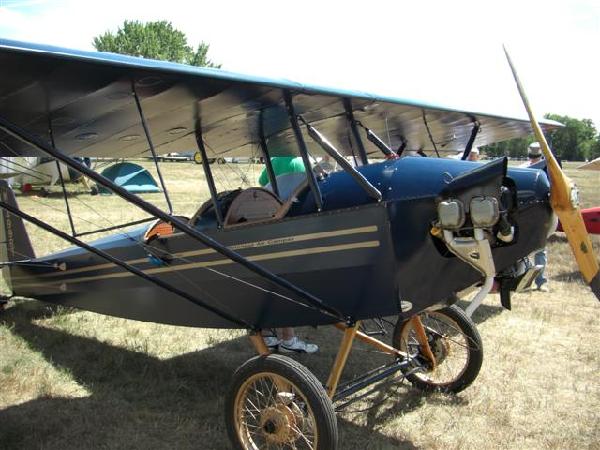 Original Air Camper Specifications: (Two seat Airplane)
Wing Span 28' 2"ft.
Wing Chord 5 ft
Wing Surface 140 sq ft
Length 17 ft. 8 in.
Height Overall 6 ft. 6 in.
Tread 53 in.
Empty Weight 625 lb.
Engine Ford A, 65-85 Continental, Subaru, Jabaru, other
Useful Load 456 lb. (Passenger(s), Gas, Water, Baggage, etc)
Climb Light Load over 500ft. first min.
Climb Full Load over 200 ft. first min.
Take-Off Speed 60-75 mph
High Speed 90 mph
Landing Speed 35 mph
Fuel Capacity 10-18 gal.
Take-off Run 150 ft.
Landing Run 250 ft.
Weight of Wing, Complete 95 lbs
Weight of Body, Complete 130 lbs
Weight of Motor with Magneto, Complete 244 lbs
Weight of Radiator 21 lbs
Weight of Propeller 21 lbs
Total Weight of Airplane with Water 625 lbs
Gross Load 1080 lbs
Load per Square Foot 7.7 lbs